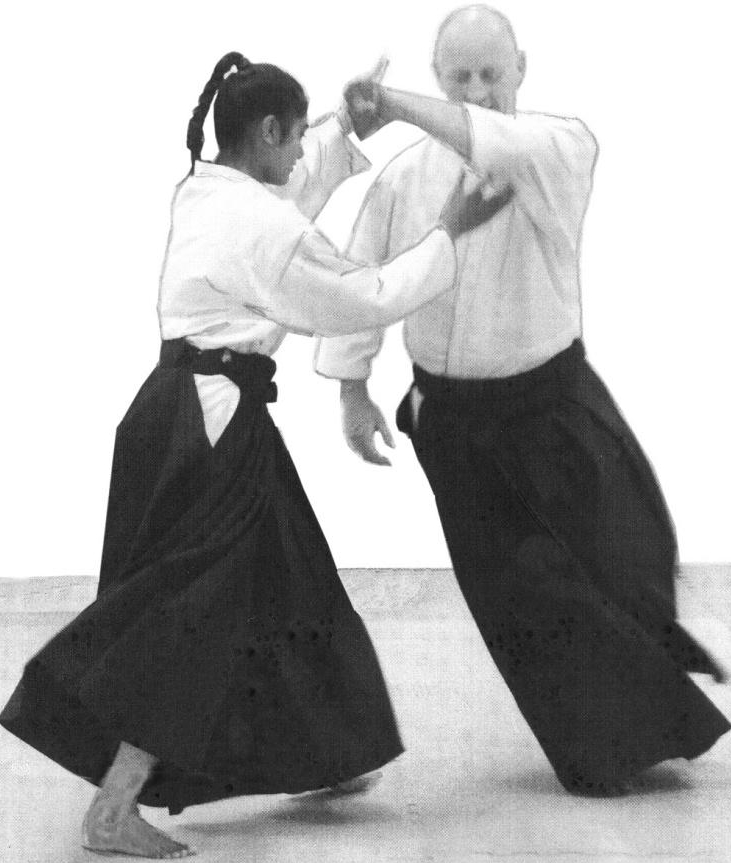 We have been teaching aikido on Auckland's North Shore since 1992.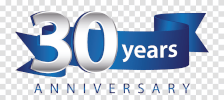 If you are interested in trying aikido we offer 2 free classes so you can come and meet us and try it out with no obligation. If you enjoy it we will talk to you about becoming a member
We offer a safe and friendly training environment and, as a 'not for profit' organisation we strive to keep our fees affordable for all.
Visitors from other clubs and styles from New Zealand and around the world are always welcome to join us at the dojo.
Beginners:
Beginners (over the age of 12 years) are invited to join us at any time throughout the year. More information for beginners is availableHERE.
You will be contacted so we can answer any questions you may have
Special Offer:
For new members in 2022 we will waive registration fees

Find out more about how we train.
COVID 19:
We are currently offering adult classes 3 times a week. You may be required to wear a mask.