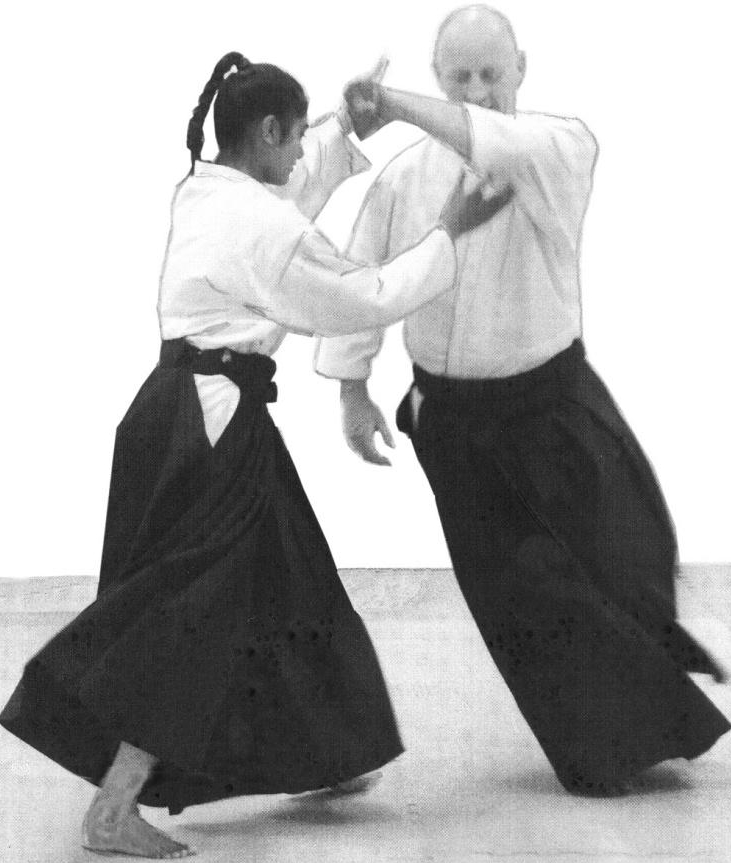 We have been teaching aikido on Auckland's North Shore since 1992.
If you are interested in trying aikido we offer 2 free classes so you can come and meet us and try it out with no obligation. If you enjoy it we will talk to you about becoming a member
We offer a safe and friendly training environment and, as a 'not for profit' organisation we strive to keep our fees affordable for all.
Visitors from other clubs and styles from New Zealand and around the world are always welcome to join us at the dojo.
Beginners Classes:
More Details
Adult beginners are invited to join us at our regular adult class times.
You will be assisted by a senior student who will introduce you to the basics until you feel ready to join the main class.
Children's Classes are open to beginners at any time.
Children's classes are Mondays only at Glenfield.
No appointment is required just come along to theappropriate class